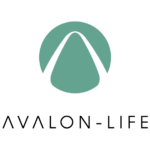 EMPOWERING PEOPLE. SUPPORTING THE PLANET.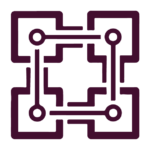 BLOCKCHAIN TECHNOLOGY SOLUTIONS
Providing a full range of products and services related to blockchain technology.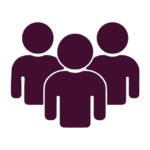 EMPOWERING PEOPLE
Educate people around the world about cryptocurrencies and introduce them to blockchain technology.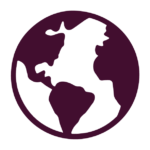 PROTECTING THE PLANET
Projects for sustainability and environmental protection based on blockchain technology.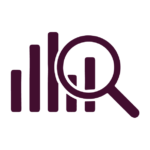 R&D FOR BLOCKCHAIN TECHNOLOGY
Developing new coins and tokens for different fields, modifying existing solutions by implementing blockchain benefits.