OUR HEADQUARTERS
Our headquarters are located in Costa Rica.
Costa Rica ranks among the top-five of the happiest people around the world. The country is an outstanding business location appreciated and utilized by many top companies.
Costa Rica is a leader in ecological sustainability, home to unique species of wildlife native only to the country, politically stable and crypto-friendly.
Costa Rica is aiming to become the world´s first country to eliminate single-use-plastics and has emerged as a global environmental leader with the goal of becoming carbon neutral by 2021.
We are working for a vision.
In what we do, we cannot work against each other, distrust each other, or fail.


All of us at AVALON LIFE are living this vision.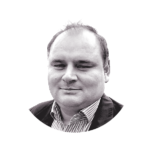 Thomas Graf
Founder & CEO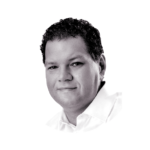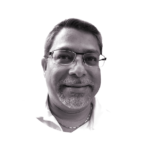 Greivin Mora
Head of Operations Latin America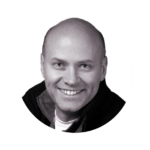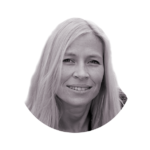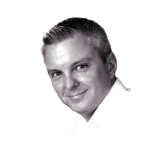 Christian Skoglund
Director Asia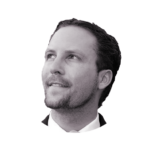 Frank Lütticke
Director Latinamerika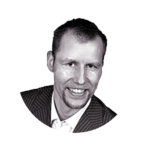 Sascha Nowak
Director Europe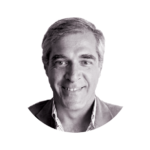 Daniel Anastasia
Director Mercosur and Chile
EMPOWERING PEOPLE. SUPPORTING THE PLANET.